Most of these links come from the @makingthemovie Twitter stream. If you'd like to see them as they come, follow us on Twitter.
Craft Truck: 10 Tips for Indie Filmmakers on Twitter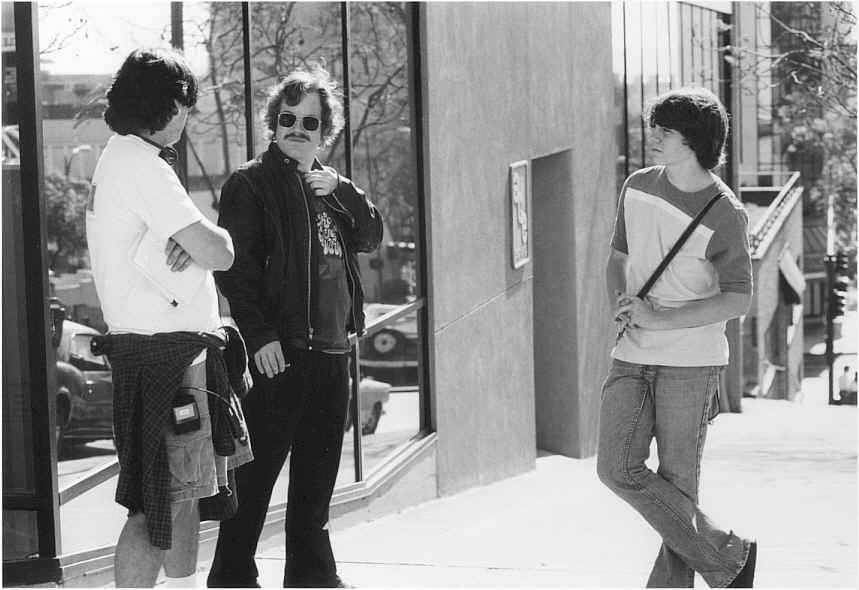 TheUncool: Almost Famous Revisited
The Wrap: How 'Saving Mr. Banks' Overcame Disney's Resistance to a Movie About Disney
MovieMorlocks: 10 Films You Will Likely Never See from 2013
Hurlbut Visuals: Accessorizing Your 1DC for Cinematic Capture
Hollywood Reporter: Oscars: '12 Years,' 'Gravity' and the Perils of Being an Early Frontrunner
Bleeding Cool: Poster Quotes From People Who Aren't Even Pretending To Have Seen The Film
YOUR WEEKLY WISDOM:
Editor Thelma Schoonmaker at a Wolf of Wall Street talkback: "Improv is hard because you end up with bad cuts. But we will always go with bad cuts rather than lose a great performance."
OLD POSTS UPDATED:
List of Streaming Movie Outlets - Added Warner Archive Instant